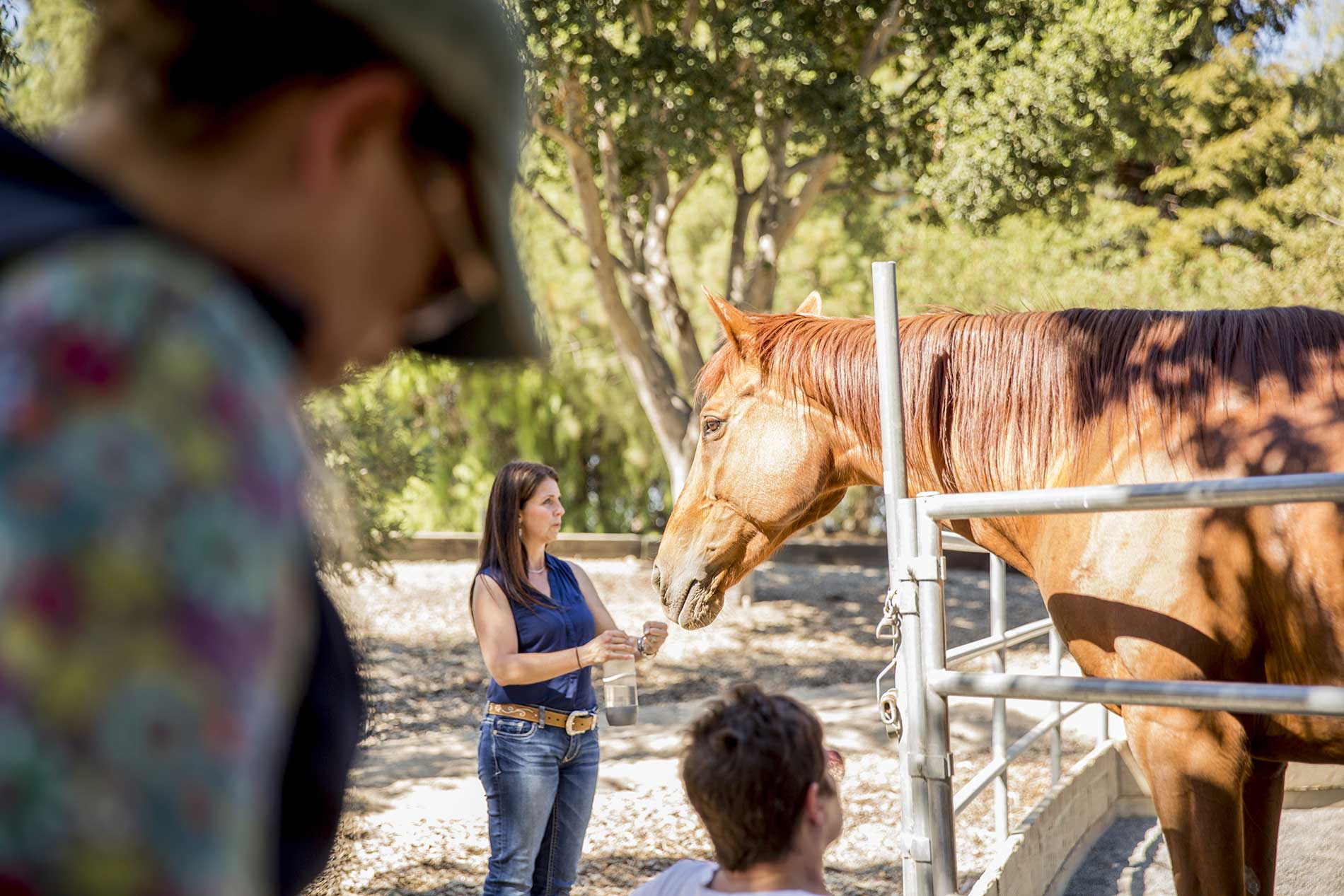 Workshops
Equine Guided Education workshops create an opportunity for accelerated learning and growth. When we join a group of like-minded individuals, our learning experience is enhanced because we are able to see parts of ourselves in the other participants, and we are able to learn through their experience, as well as our own. During group discussions, we are able to verbally share what we are learning which helps us to integrate new concepts and thought patterns.
Private Sessions
The EGE session provides a space of opportunity where you can reconnect to your Internal Compass and discover possibilities and perspectives that will lead you to a place of authenticity and heart-centered choice, rather than feeling stuck or trapped.
Private Sessions are customized for your specific topic and area of inquiry. Common session topics include: evaluating relationship changes, exploring new career opportunities, making difficult decisions, improving communication, and changing habits.